We are EVniculus
EVniculus is a European company managed by a small team of EV enthusiasts. One of the greatest myths about electric vehicles is that it takes way too long to charge them (that's not entirely true in everyday scenarios - it takes 30 seconds to plug in your car compared to a 5-10 minutes at the gas station).
We all know how valuable time is especially when it comes to traveling. One of the reasons why this company was founded is the high prices and the low popularity of the faster and more powerful charging stations in Europe. EVniculus is dedicated to offering the best price around Europe without compromising on quality.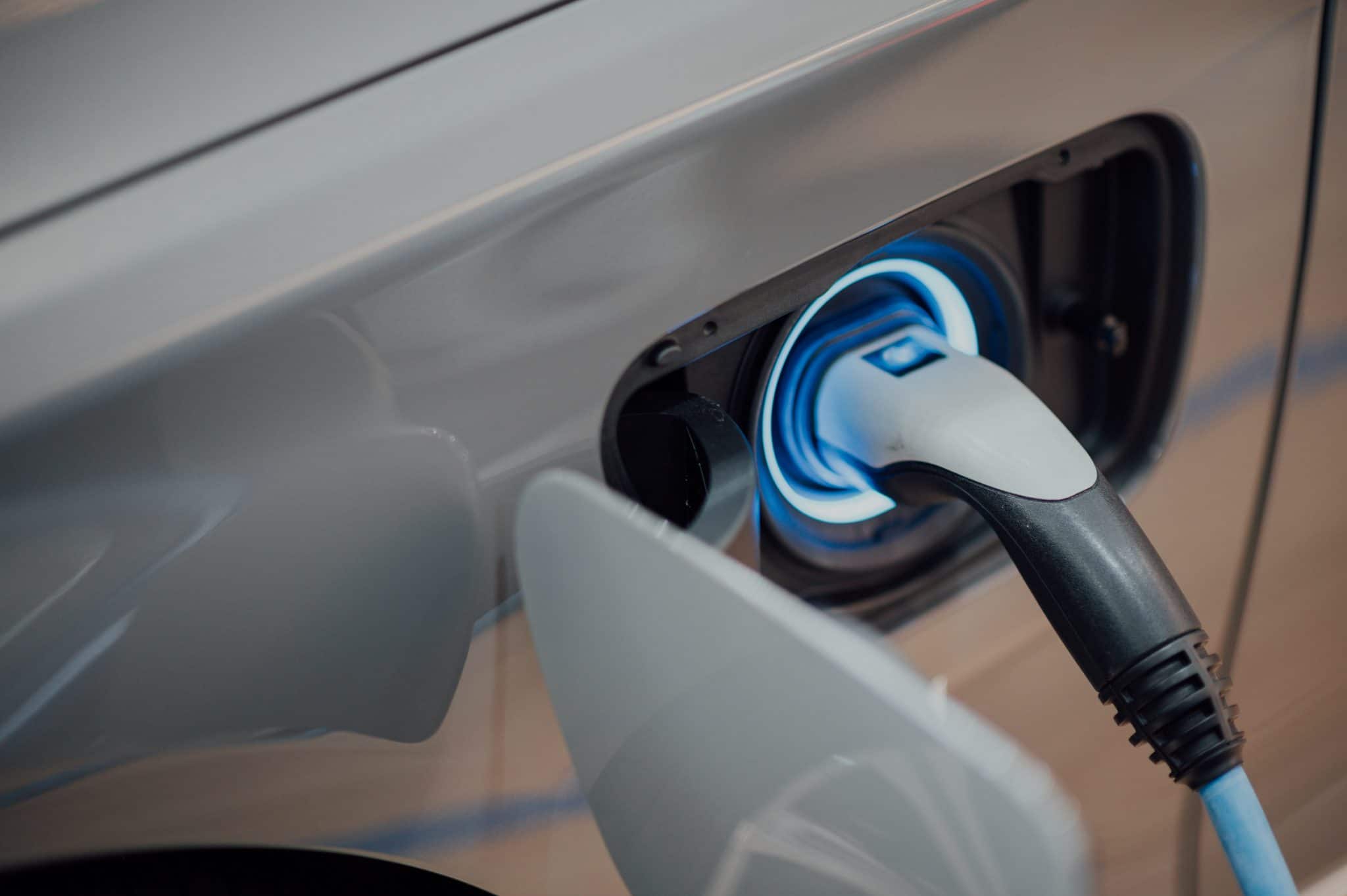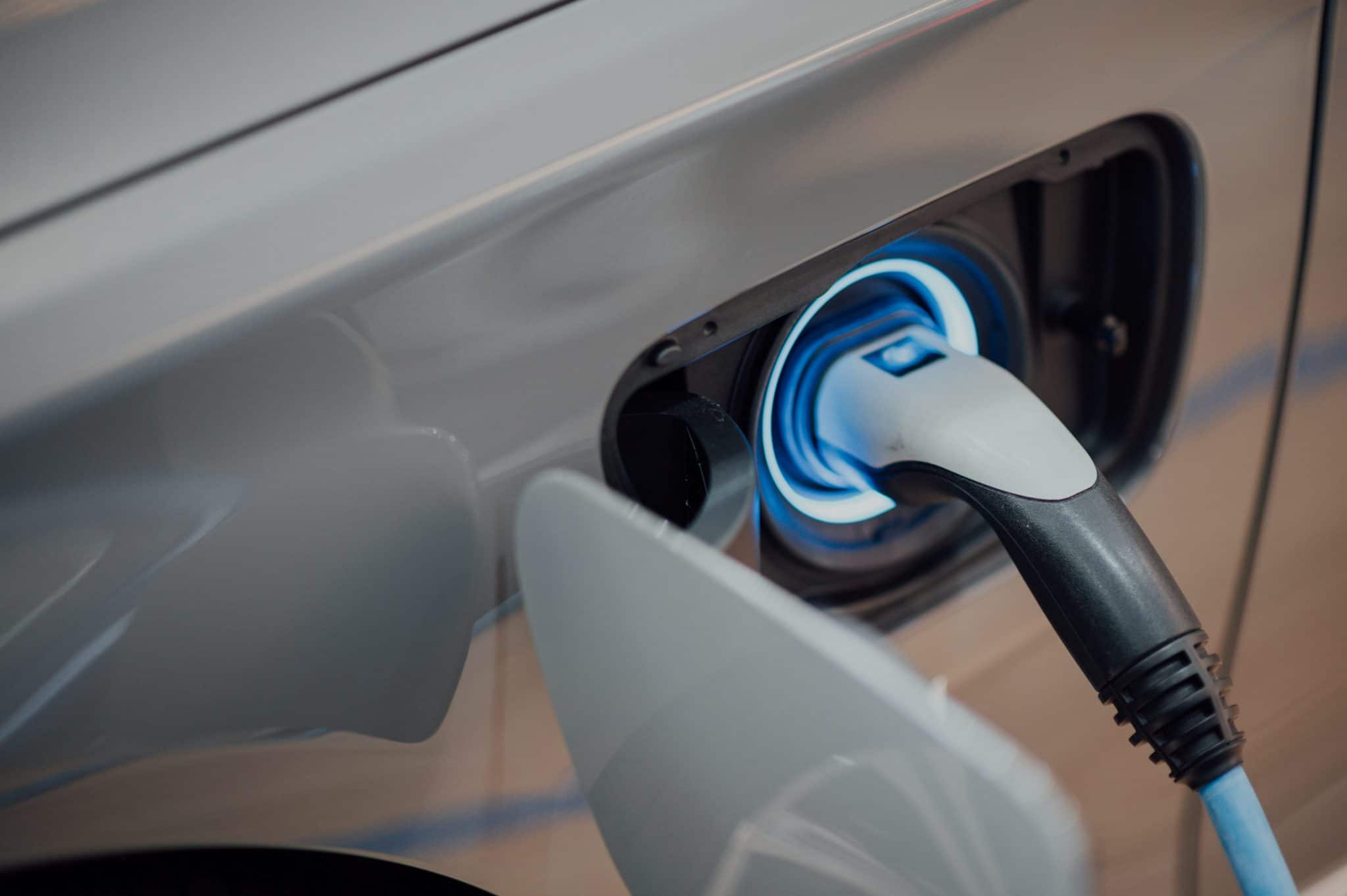 We offer charging stations that can achieve up to 6 times faster charging speeds (e.g. the EVniculus 22kW Charger). We believe that faster charging and lower prices can be one of the greatest stimuli to buying an electric vehicle. It is safe to say that EVniculus mission is to make EVs more accessible and widespread.